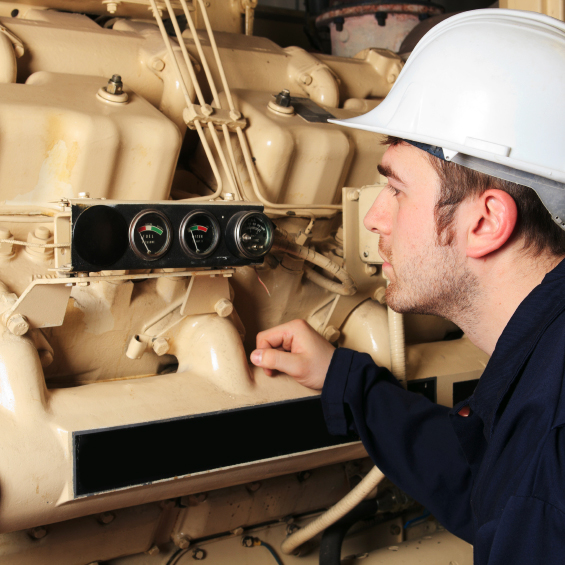 Emergency Fuel Testing
In hospitals, airports, water treatment plants or data centers, the emergency generator must start immediately and operate seamlessly in the event of a power failure.
Such interruptions are unpredictable and precautions must be taken to to avoid hard starts, ignition failures, engine malfunctions and breakdowns during a hurricane, a snowstorm or any natural disorder or disaster.
At the top of these, periodical fuel quality analysis comes first.
Being stored on-site and with a shelf-life of 1,5 to 2 years, diesel is very vulnerable to contamination during storage. Gasoline, whose conservation period is shorter, is at even greater risk.
With a proper maintenance program and a Tribologik fuel testing plan, your emergency power generator will start instantly and operate seamlessly.
Contact us for more information.