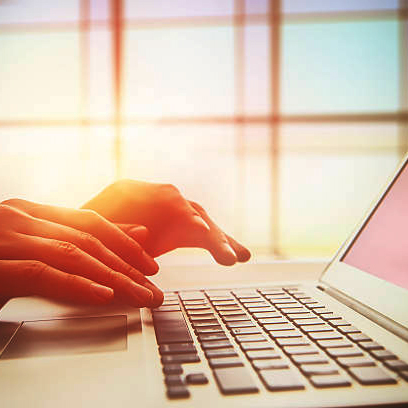 Getting started with Tribologik is simple and easy. We issue you a username and unique I.D. which grants access to our online customer interface, allowing you to input and customize your unique enterprise testing requirements. Contact us for further guidance through this process.
To this end, we require relevant information about your company and its operations, its structure, plants, departments, addresses, technical, invoicing contacts, telephone numbers, email addresses, etc. Detailed information prevents mistakes and time consumption. For example: Do you operate under one or more locations? Does each location operate independently? Are you a reseller? Who is to have access to the results, etc.
Our A.I. expert-system contains upwards of 3 000 conclusions based on the decades of deep learning and our database offers both fixed and dynamic limits where rules are generated based on real model and serial numbers. Therefore, the more detailed information you provide on the type, brand name, manufacturer, model and serial number, the more accurate our diagnostic and recommendations will be.
If this information is not available, our artificially intelligent reporting technology will base its conclusions on similar equipment creating dynamic limits for each individual machine submitted for testing.
Alternatively, if you operate under your own limits, then simply supply this information to us, and our expert system will incorporate them into your reports
Contact us for more information.