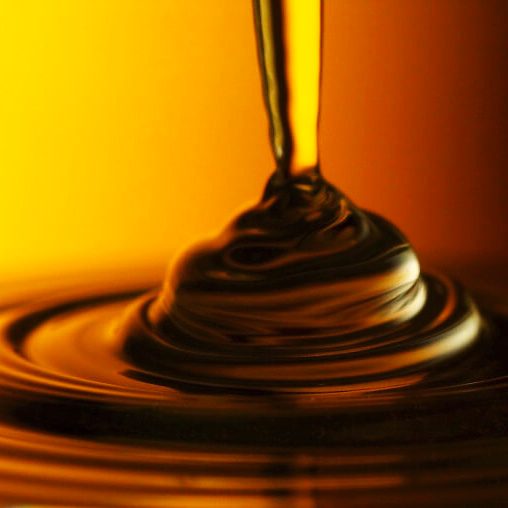 Grease is a mixture of oil with a thickener or soap that provides it its semisolid consistency and appearance. Other ingredients consist of viscosity, durability or resistance improving additives.
Lithium soap is widely used in industrial greases as it provides good adherence to metal, is non-corrosive and may be used under heavy loads and high temperature.
Grease is used to lubricate sealed parts and components, components that can't be lubricated frequently or that require higher viscosity and more resistance than oil. Being thicker than oil, grease is robust enough to withstand harsh conditions like in high speed and high load components such as roller bearings.
Most bearings are lubricated with grease but larger and higher speed bearings should be tested more frequently for contamination, viscosity and dropping point.
Wear metal particles and ambient dirt contaminate grease. These contaminants can cause bruises, modify the dimension of the rolling elements, reduce the bearing efficiency and ultimately result in the failure of the equipment. A combination of ICP spectroscopy and Particle Quantifier Index (PQ) should be performed on a regular basis.
Both these tests are complementary: spectroscopy will provide information on the depletion or not of lithium and detect small wear metal particles (less than 6 microns). PQ will detect wear metal particles regardless of their size, where the concentration, hardness and larger particles may end up causing critical damage.
The dropping point is the temperature at which a grease passes from a semisolid to a liquid state. It indicates the quality of the lubricant and its lubricating capability for the type of equipment.
Contact us for more information.