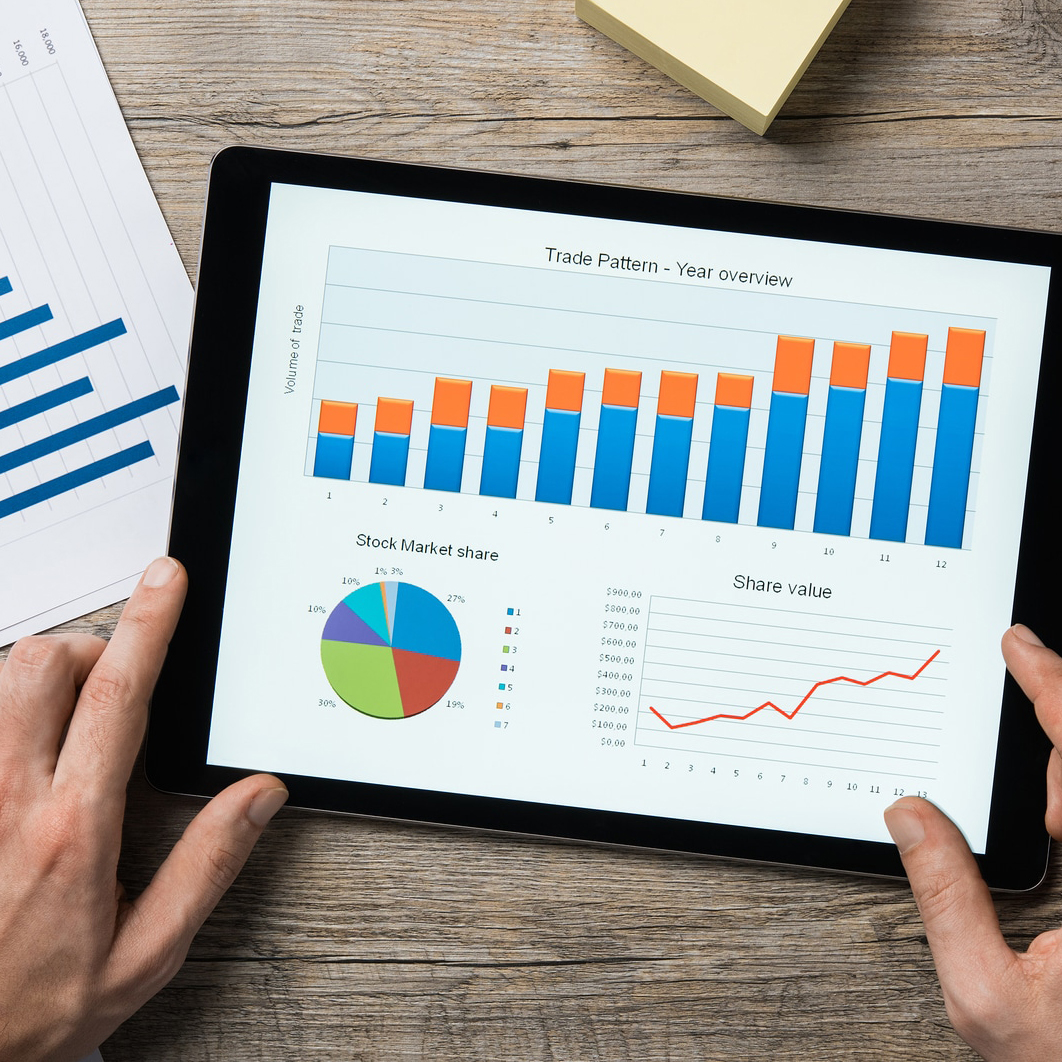 At Tribologik, we do all we can to make your oil analysis program highly customizable and easy to manage.
The Tribologik® web interface allows you to access all your oil analysis reports in real time and manage your oil analysis program online.
The Tribologik® user friendly interface allows multiple users simultaneous access and is capable of providing fleet trend analysis in PDF, graphic and Excel formats.
It allows ad hoc queries, recording, reporting, cross-referencing and graphing any number of test reports down to elemental reports over any period of time.
Through the Tribologik® interface, you can modify your testing calendar, add or remove plants, departments or tests to your oil analysis program and trace your testing history in detail. It also allows you to consult your tickets inventory, order oil testing products and services, and print your labels in any desired format.
The Tribologik® interface allows you to make journal entries (log book entries) and keep track of data on where and how to take samples for all monitored equipment.
Please contact us for a demo.